Little Cayman Diving
Here are some pictures of our 2006 trip to Little Cayman Island. We dove exclusively on Bloody Bay Wall on the north side while staying at Sam McCoy's Fishing & Diving Lodge.
The accomodations weren't as swank as the little cayman beach resort but the benefits were that we were only 5 minutes to the wall and on most of the dives it was just myself and Keri. As a result, we got to swim along side the reef sharks (see the nice close up photos below) without any chumming. Other highlights were the spottle eagle rays, turtles, and the scrawled file fishes.
Also, in July, the baracuda are mating so it was fun watching the males chase the females in the shallow water by our boat in the morning
Hi Res Pictures
The following links will take you to thumbnails of the high res pictures; they are very big and may take a while to download.
---
Here are some low-res highlights ...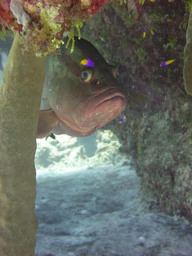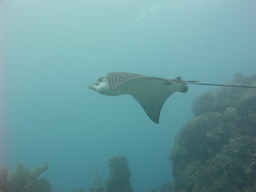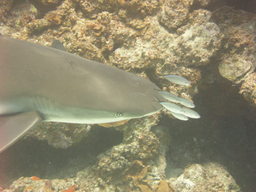 ---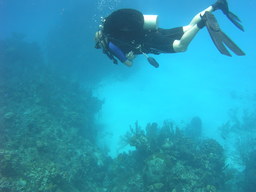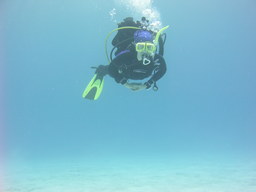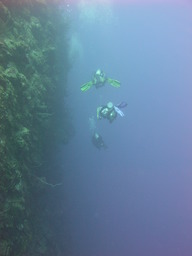 ---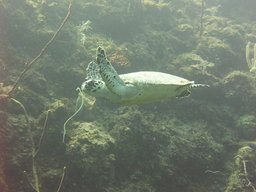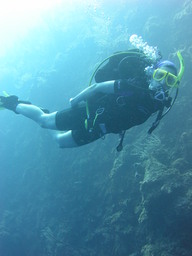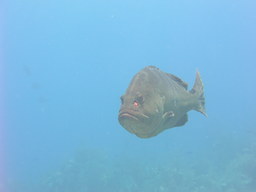 ---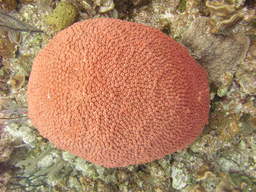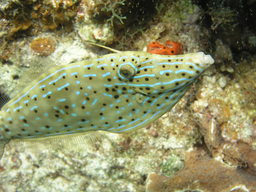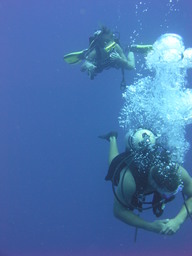 ---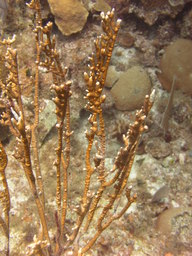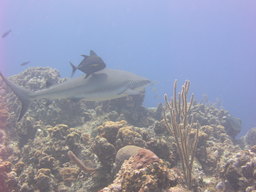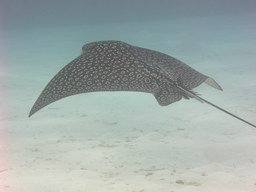 ---
Dan Mack Last modified: Wed Jul 19 14:45:32 CDT 2006